Client: Pactolus
Product: Folding umbrella with print on the inside and outside canopy plus a printed umbrella sleeve.
Customisation on umbrella: digital print on inside of umbrella, printed umbrella sleeve.
An automatic folding umbrella, also known as a telescopic umbrella is a compact umbrella that can be carried in a bag or pocket when not in use. This client chose this umbrella as a corporate gift.
The design demanded Pantone matched umbrella panels committing dedication to the corporate brand identity, making it a perfect match for the suite of branded products that endorse the company brand.
This wonderful design, printed on a folding umbrella was developed for a client called Pactolus. It boasts an intricate skyline design which is printed on the outside of each panel of the umbrella.
A detailed logo completes the branding on this umbrella with a logo digitally printed on the external panels of the telescopic umbrella as well as the printed umbrella sleeve.
The automatic folding umbrella boasts a smooth push button for a quick open and a slick fold up action when the umbrella is no longer required. The umbrella sleeve is designed to protect the umbrella when it is not in use and kept in a bag or boot of a car.
Pactolus were pleased with the addition to their branded corporate merchandise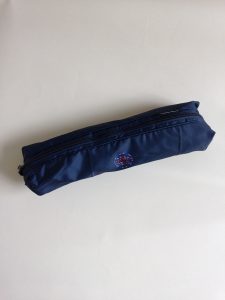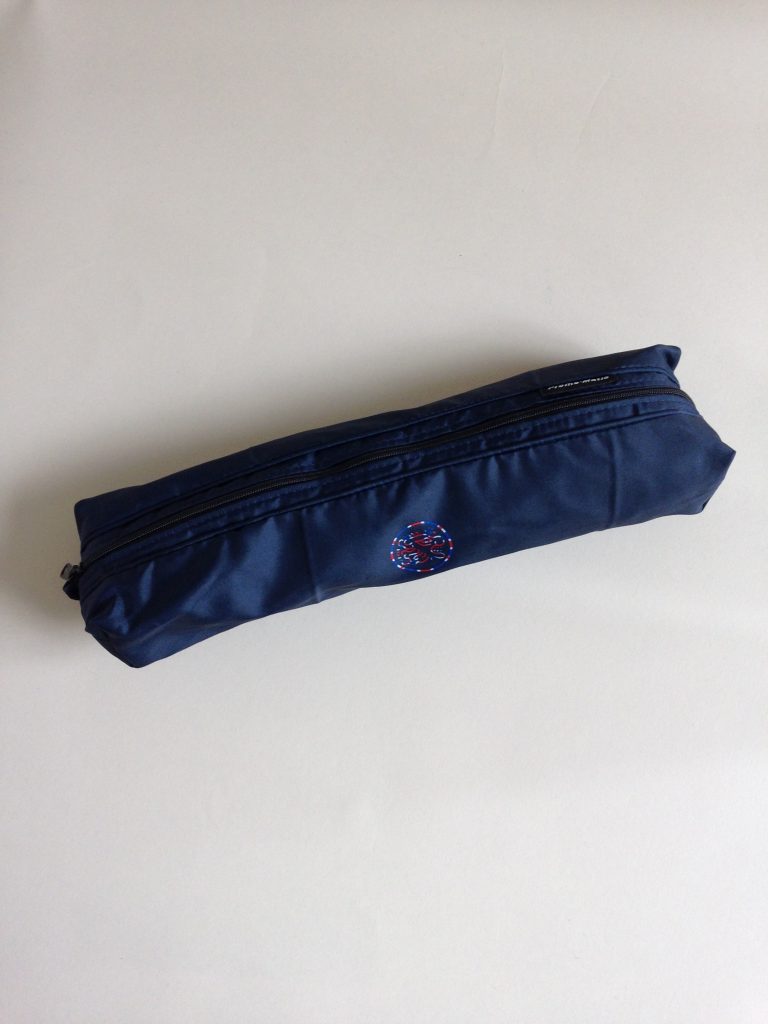 " This Pantone matched umbrella is a true representation of our corporate colours! "