Customised umbrellas are now a must-have for most businesses. Used to send out to clients as gifts or for use in the office, customised umbrellas are also part of an essential uniform for staff. Umbrella customisation options are now so vast, that umbrellas are considered part of one's personal style.
Top 5 popular umbrella customisation options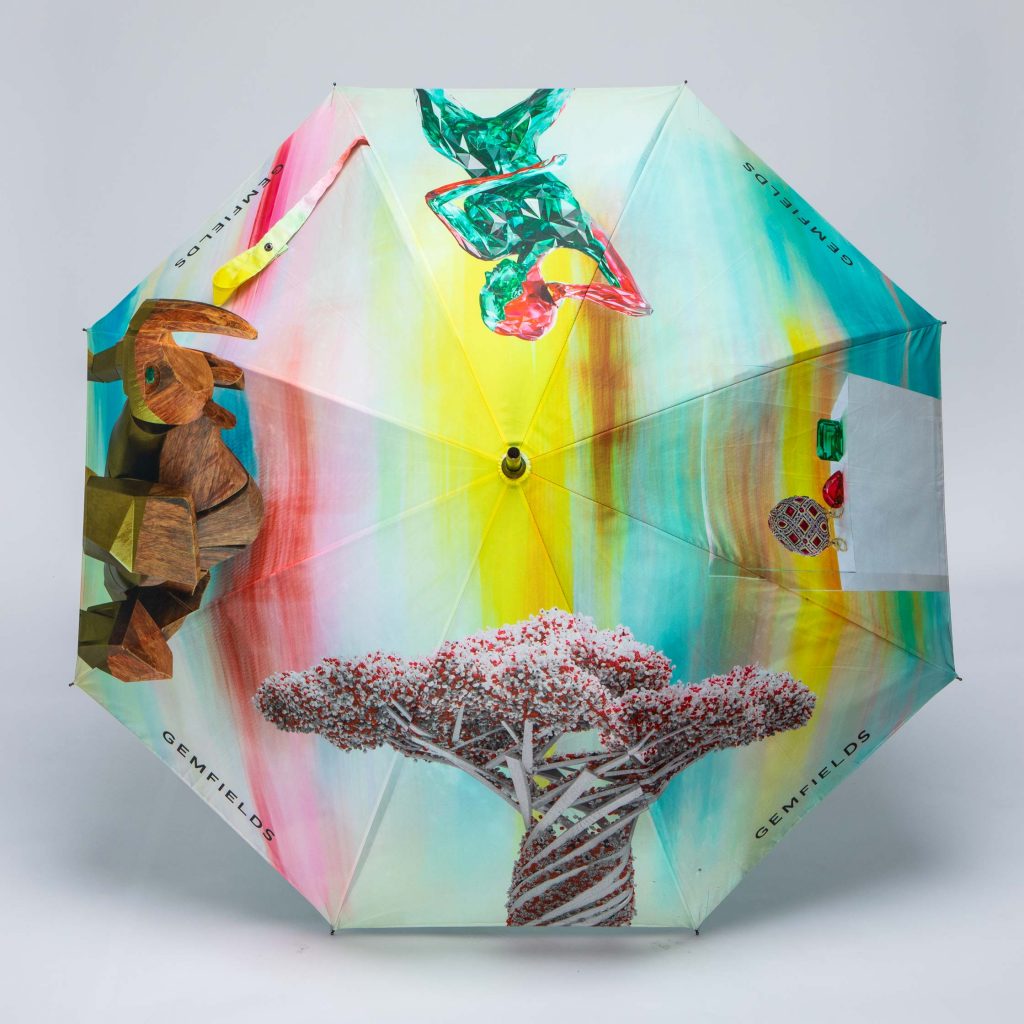 Printed umbrellas offer a great opportunity for your brand to be displayed repeatedly without you doing anything more than the initial outlay. If you're giving someone a beautiful umbrella that is reliable and won't let them down then they are going to ensure it's always at hand, therefore offering free advertising each time it's opened.
Creating a stunning umbrella is what we're best at, so here is insight to the most popular umbrella customisation options that you can use as inspiration for your next project.
1. Tone on tone printing for umbrellas
Combining materials and effects to create truly unique design-led umbrellas is a simple way to create dramatic effect. We combine canopies to allow special effects, such as an under print for show through. This works well for a shadow effect.
We can also combine materials such as printed PVC canopies and textile for a great display of design. Tone on Tone effects can be achieved by harnessing the different properties of print and materials.
We are only restricted by your design brief, and we love to push the boundaries of what can be done and create new innovative ways of doing things, so don't be confined to what you see here.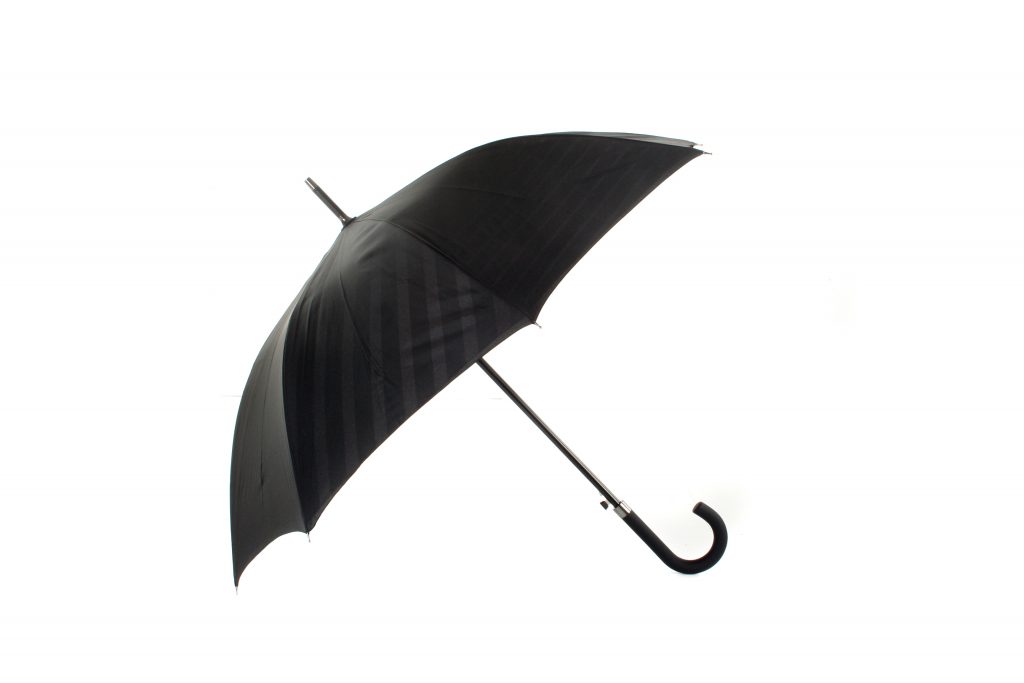 2. Engraved handle ring on umbrella
Choosing a model of umbrella for your brand will be usually down to personal taste. A large luxury golf umbrella will be selected for two reasons. Either the size of the panels due to the large branding estate and ability to promote designs so much bigger than other models of umbrella or for its intended use. Its large capacity can mean that more than one person can use the umbrella and has been chosen for sporting events to keep the sun or rain from a rider or driver in advance of race.
Custom luxury branded umbrellas can also include folding umbrellas and walking models which are usually selected for their size. A walking umbrella is slightly smaller than a golf umbrella and usually with a crook handle. A folding umbrella is compact and can be carried in a bag or large coat pocket.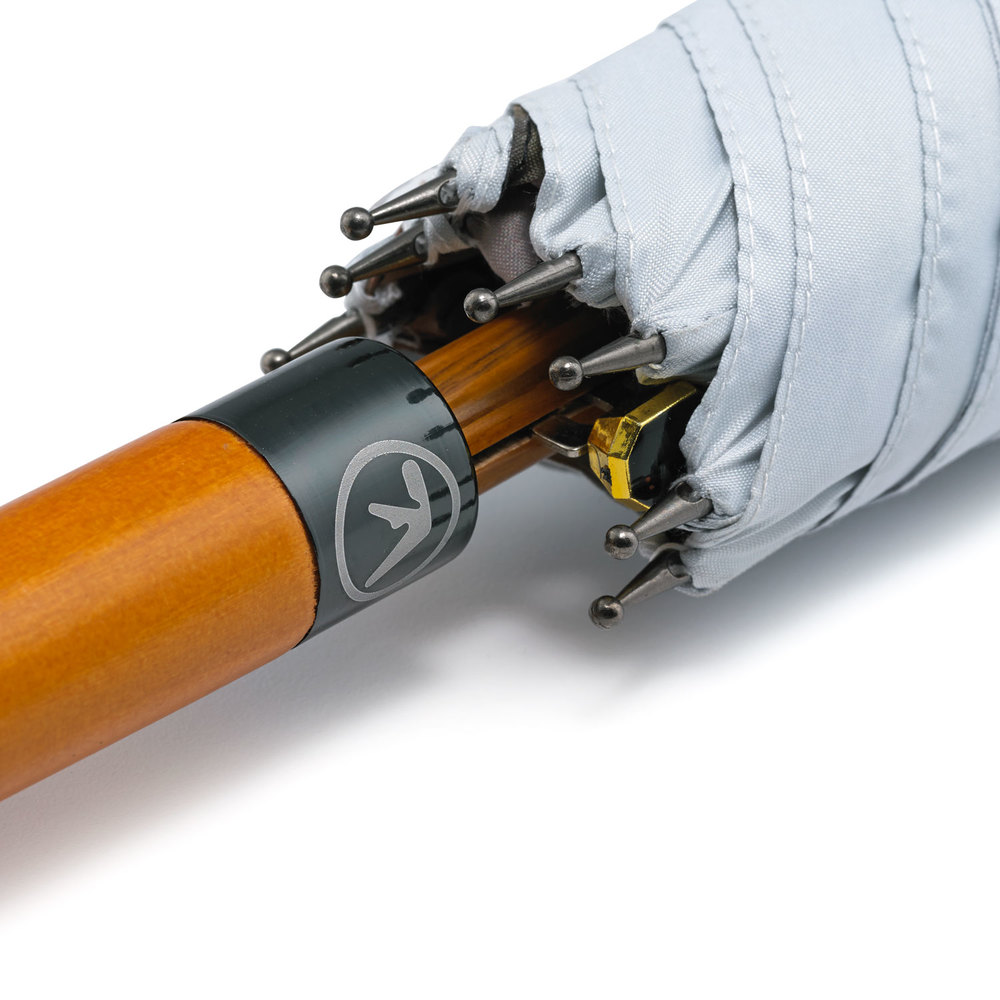 3. Customising luxury branded umbrellas
As well as the model of umbrella for you to choose and the design to be printed on the panels, you can develop your umbrella customisation on your luxury umbrella to include:
2. Adding a logo decal to the base of the handle of a golf umbrella.
3. Printing on the carry sleeve of a folding umbrella.
4. Perimeter tape, also called rib tape.
5. Enhancing the umbrella tie wrap with print or contrast colour.
6. Add a woven or printed brand label to your umbrella.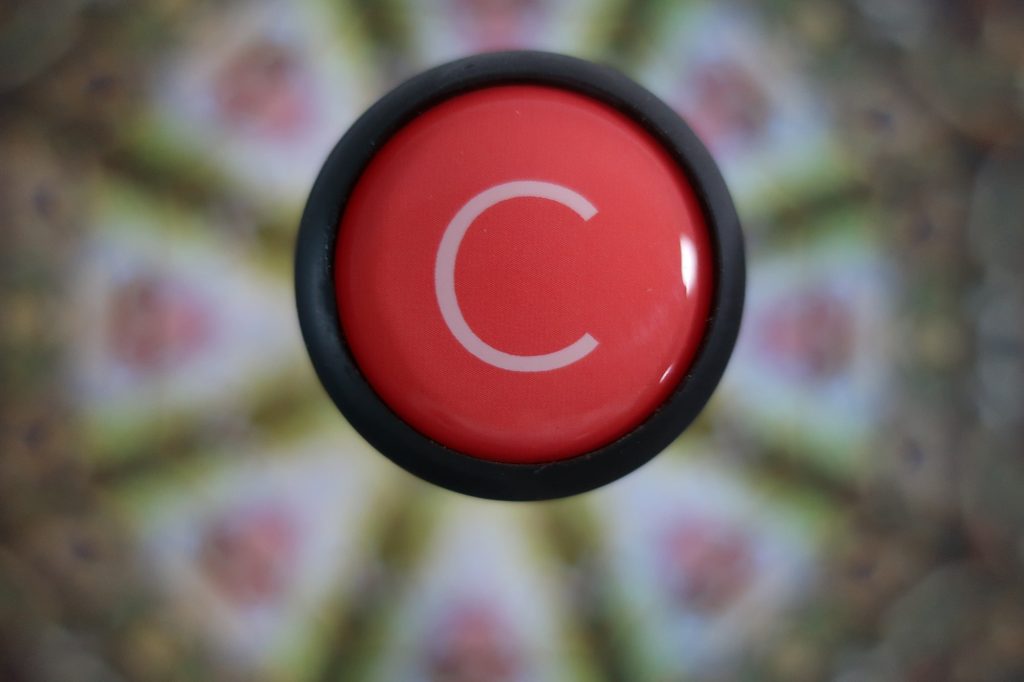 4. Inside print on umbrellas
Printing on the inside of an umbrella is a great opportunity to make your umbrella unique. Printing on the inside of an umbrella requires the umbrella to have a double canopy. This means the umbrella has two 'sets' or 'layers' of panels – one on the inside and one on the outside.
We print your artwork across the panels prior to construction of the umbrella in order for the print to matched carefully by hand at the seams of the umbrella, to create a continuous, photo, pattern or design across all 8 internal panels of the umbrella.  
Internal print on an umbrella
An umbrella printed on the inside and outside will achieve a great finish with a screen print or digital print to suit the complexity of your artwork. If you're not sure how your internal print on an umbrella will look, why not send us your artwork and we can visualise it for you and email you with it to help make your decision.
It's possible to include an internal print on an umbrella in any model you prefer, a golf umbrella will be the largest option to display your internal print because the panels are largest. A walking umbrella with internal print a great choice for urban umbrella use such as in the City and an internal print on a folding umbrella is a neat surprise when giving away an umbrella as a gift.
Great examples of internal print on an umbrella have been by building developers wanting to print maps on an umbrella or brands printing a photo on the inside of an umbrella so the user looks up and sees a face or clouds.
Double canopy umbrellas are a great solution for unusual designs on umbrellas. The minimum order quantity for an internal print umbrella is 100.
We sample the umbrella on receipt of your artwork and a small deposit. When you approve your sample umbrella with your print carefully interpreted and sewn together, we launch production of your whole order. We will then advise your dispatch date which can be from 4 to 6 weeks, depending on the quantity you have ordered and complexity of your design.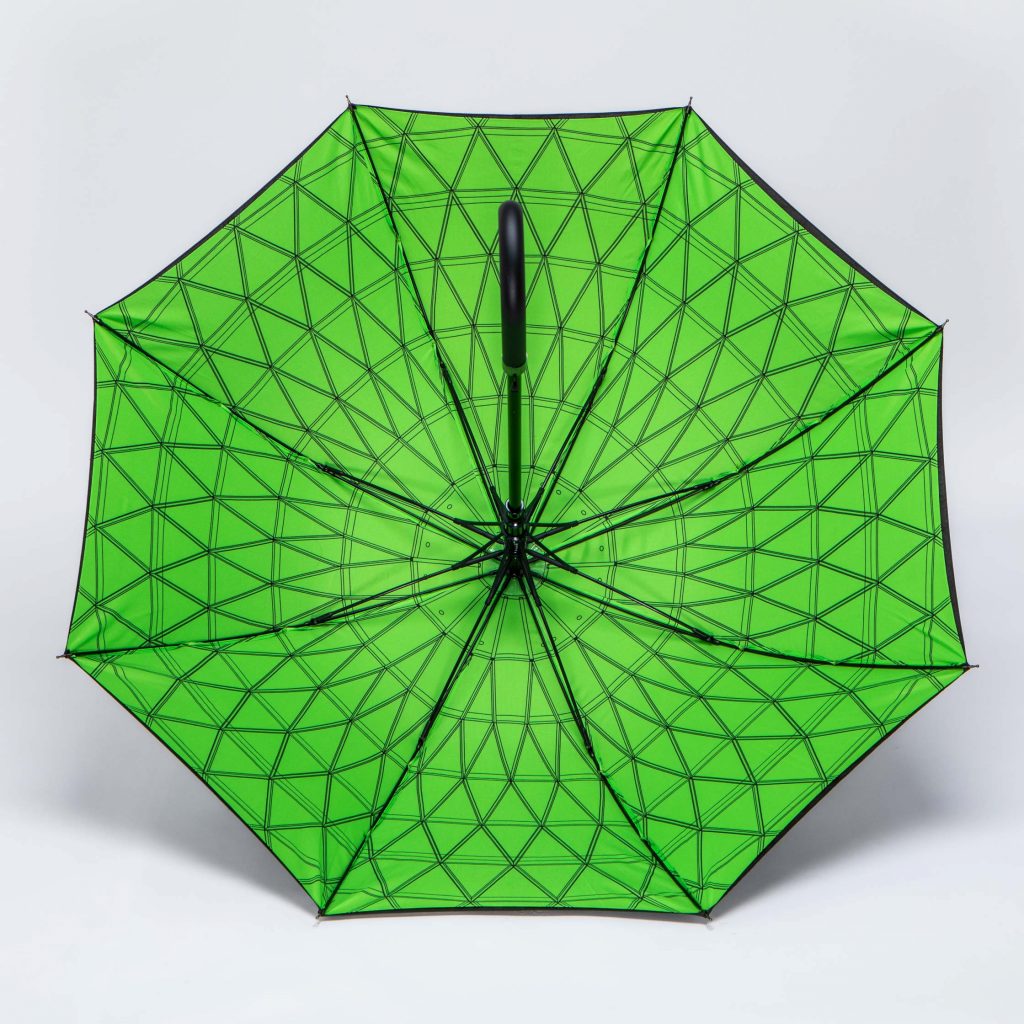 5. Metallic printing and special effect umbrellas
Umbrella customisation can use a variety of inks and print effects for the reproduction of metallic logos and detailed metallic print on umbrellas.
We don't use gold coloured ink we use real gold! Our gold and silver inks contain tiny quantities of the base material, giving the print an iridescence.
We can also match this in with gold material for perimeter tape or inner panels as can be seen on the Mandarin Oriental luxury hotel umbrellas (shown below).
Foiling is another superb method of decoration, where metallic foils are used instead of print. This is a more expensive process – but the effects are stunning. Foils come a large range of colours and textures.