When it comes to corporate branding, every detail matters, even the seemingly mundane items like umbrellas. In recent years, corporate umbrellas have evolved beyond their utilitarian purpose and become stylish accessories that can enhance your company's image. Whether you're using them as promotional items, gifts for employees, or part of your marketing strategy, here are some trending design ideas that can make your corporate umbrellas stand out.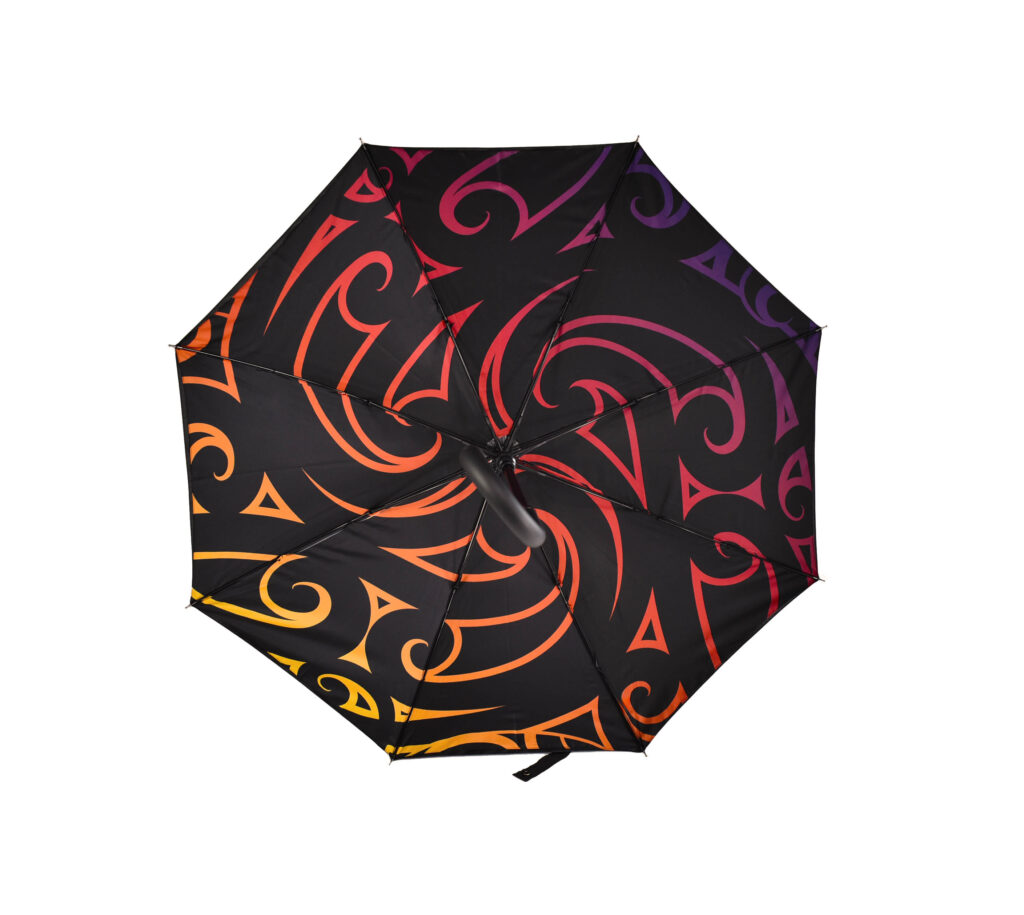 1. Printing on the Inside Canopy
One of the most popular trends in corporate umbrella design is to print on the inside of the canopy. While the outside of the umbrella can showcase your logo and brand colours, the inside offers a hidden canvas for creativity. Printing on the inside canopy can be a surprising and delightful detail for anyone opening the umbrella. You can use this space to share your brand's story, display motivational messages, or create a captivating visual experience.
Imagine opening an umbrella and being greeted by an inspiring quote or a stunning image that resonates with your company's values. This unexpected touch can leave a lasting impression on your clients, partners, and employees. Moreover, it's an excellent way to engage your audience and spark conversations about your brand.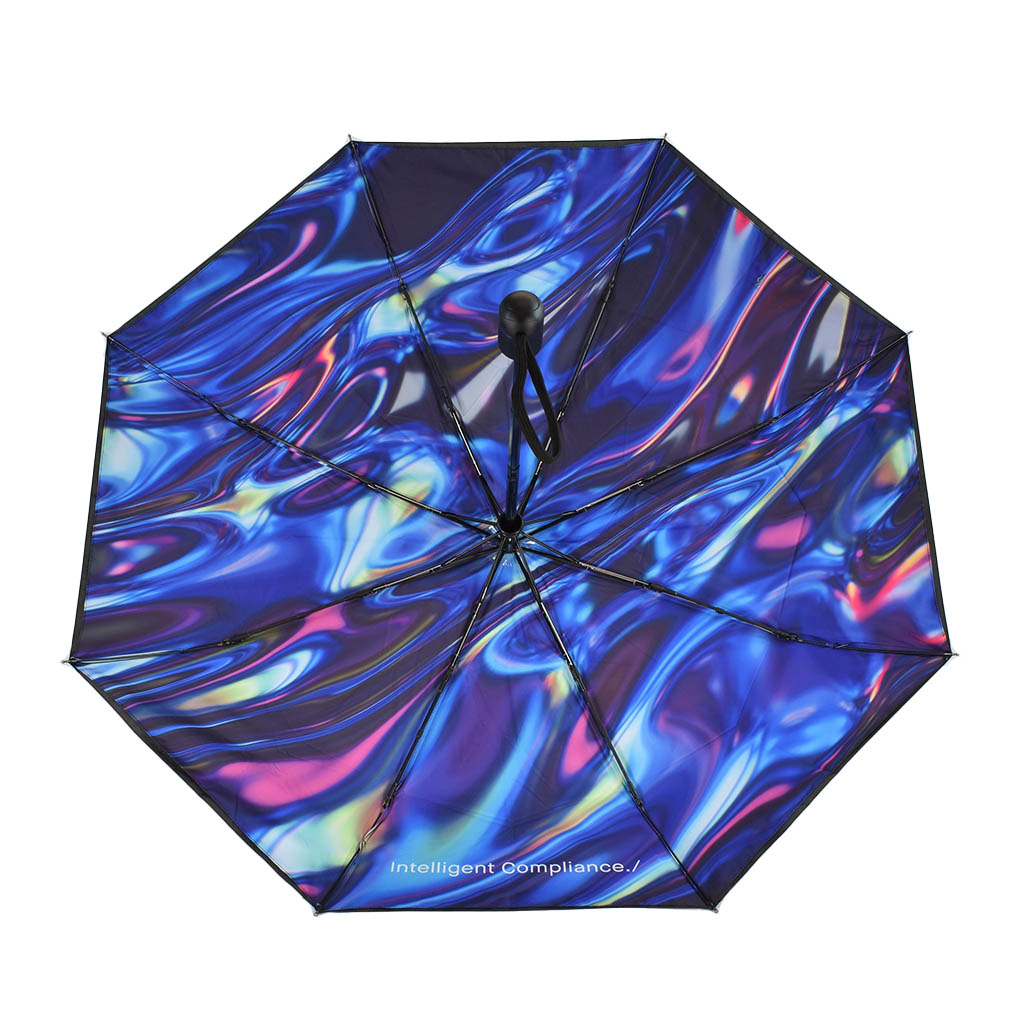 2. Engraved Handle Rings
The handle of an umbrella is often an overlooked aspect of its design, but it's also an opportunity for customisation. Engraved handle rings have gained popularity in the world of corporate umbrellas. These rings are typically placed at the top of the handle and can feature your company name, logo, or a short message.
Engraved handle rings add a touch of sophistication to your umbrellas and make them instantly recognizable. They provide a tactile element that can enhance the overall user experience, making the umbrella feel more luxurious and well-crafted. Additionally, engraved handle rings are a subtle yet effective way to reinforce your brand identity.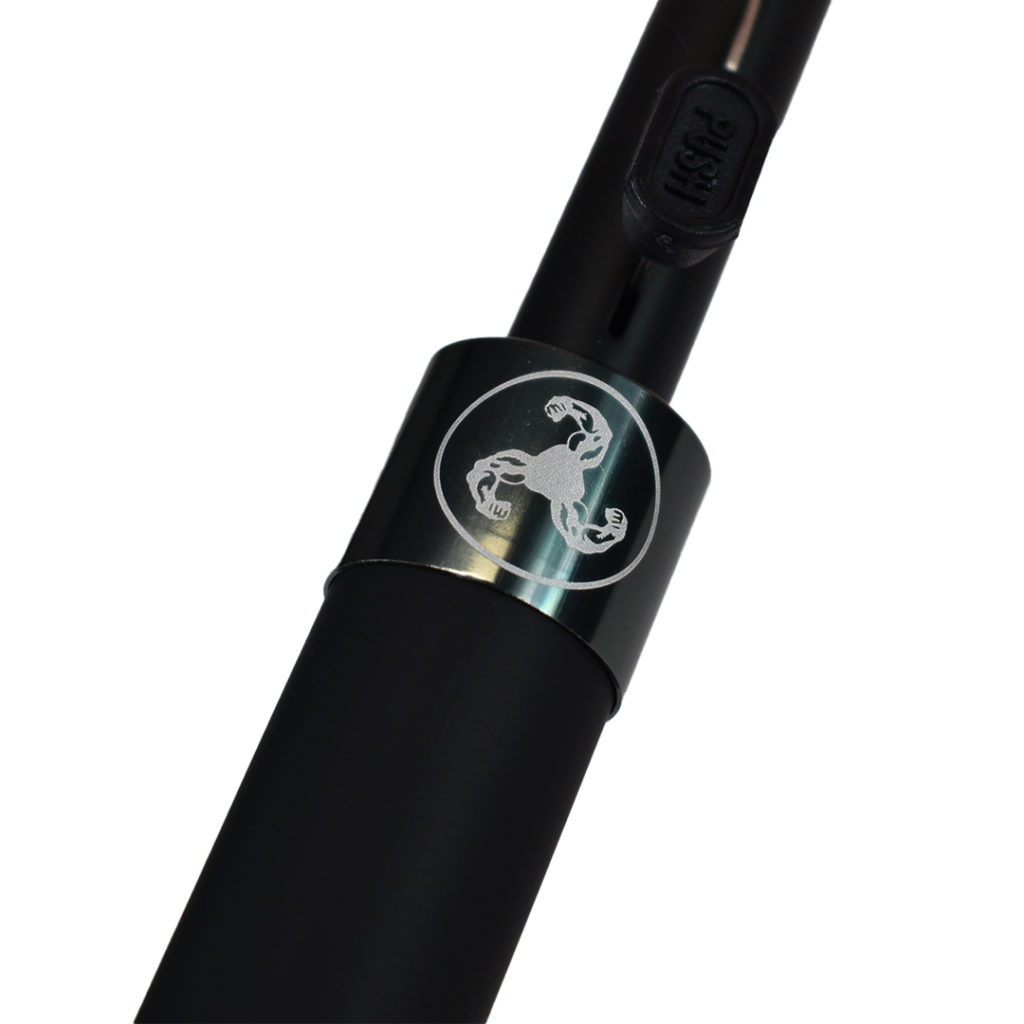 3. Photo Prints
Photo prints on umbrellas are a fun and eye-catching design trend that can create a strong visual impact. Whether you choose to display stunning landscape images, team photos, or product shots, photo prints on umbrellas are a creative way to showcase your brand's personality. They can be particularly effective for businesses in the tourism, fashion, or photography industries.
Photo prints add a unique and personal touch to your corporate umbrellas, and they're bound to catch people's attention. They can also be used to tell a story about your company or promote specific products or services. Furthermore, the vibrant colours and high-resolution prints on the canopy can make your umbrella an instant conversation starter.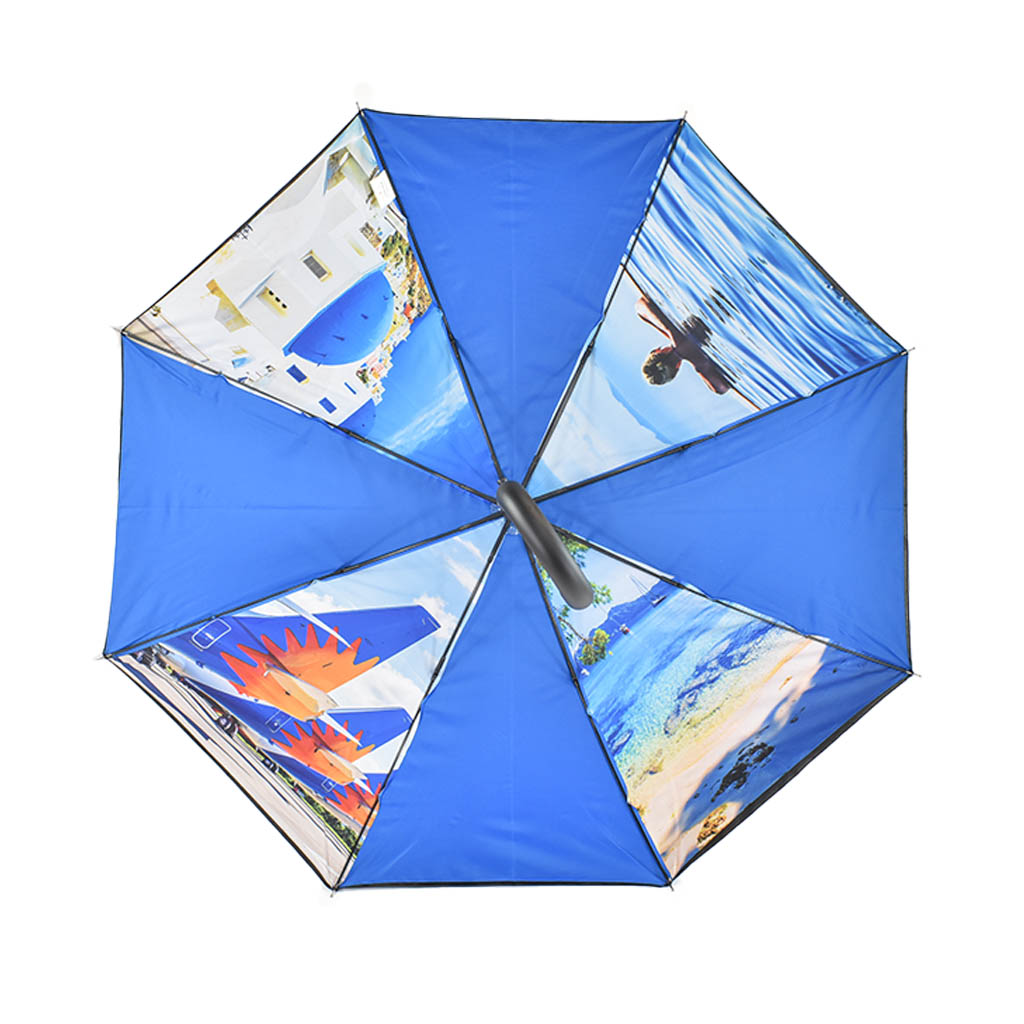 4. UV Printing
UV printing technology has revolutionised the customisation of umbrellas. This method allows for high-quality, full-colour printing that is resistant to fading and scratching. UV printing is perfect for intricate designs, gradients, and fine details, and it ensures that your branding stays vibrant and sharp for a long time.
With UV printing, you can be more creative in your corporate umbrella designs, and it allows for a broader colour palette. It's a reliable choice for making a lasting impression, and it ensures that your umbrellas can withstand various weather conditions, from bright sunshine to heavy rain.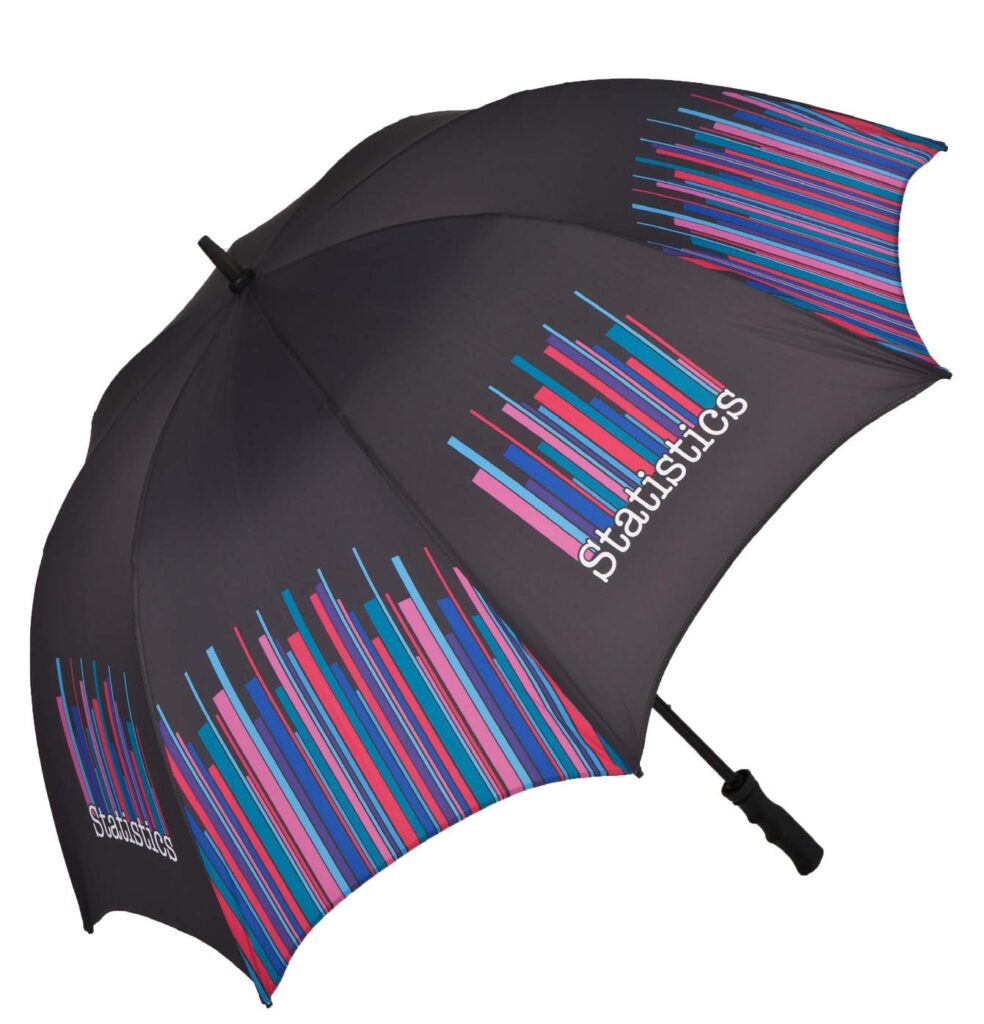 In conclusion, corporate umbrellas have evolved from mere protection against the elements into powerful branding tools. By incorporating these trending design ideas – such as printing on the inside canopy, engraved handle rings, photo prints, and UV printing – you can elevate your corporate umbrella game and leave a memorable impression on your audience. Whether you're using these umbrellas for promotional purposes or as thoughtful gifts, these design trends can help your brand stand out in style. So, don't let a rainy day go to waste; make it an opportunity to showcase your brand's creativity and innovation.