Advertising umbrellas are a fantastic and effective promotional tool that businesses can use to increase brand visibility and awareness on a day-to-day basis. These umbrellas are customized with the company's logo and message, making them a powerful marketing tool that can be used at various events and locations.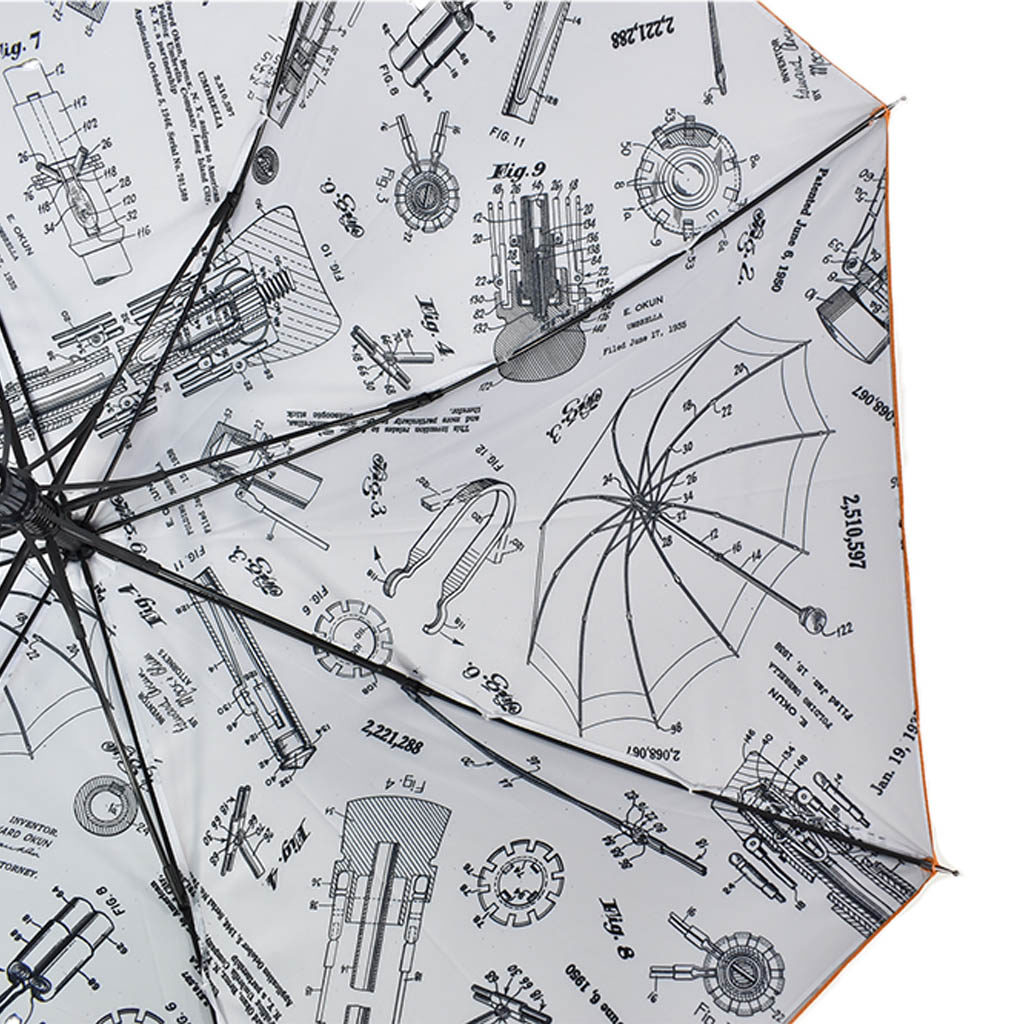 1. Increased Brand Exposure
Firstly, advertising umbrellas provide a large canvas for businesses to showcase their brand and messaging. When used at events, such as outdoor markets, festivals, or trade shows, these umbrellas can attract attention from potential customers and passers-by.
2. Cost-Effective
Secondly, advertising umbrellas are an extremely cost-effective marketing solution that can help businesses save money while still promoting their brand. Compared to other marketing tactics, such as billboards or television ads, umbrellas are relatively inexpensive and can be reused multiple times. Additionally, since these umbrellas can be used in different locations and events, they provide businesses with a flexible marketing tool that can be adapted to different marketing strategies.
3. Versatility
Furthermore, the umbrellas we create are versatile marketing tools that can be used in various locations and events. These umbrellas can be used at outdoor markets, sports events, beachfronts, or even in restaurants and cafes. This versatility allows businesses to target different audiences and demographics, making it easier to reach a larger audience.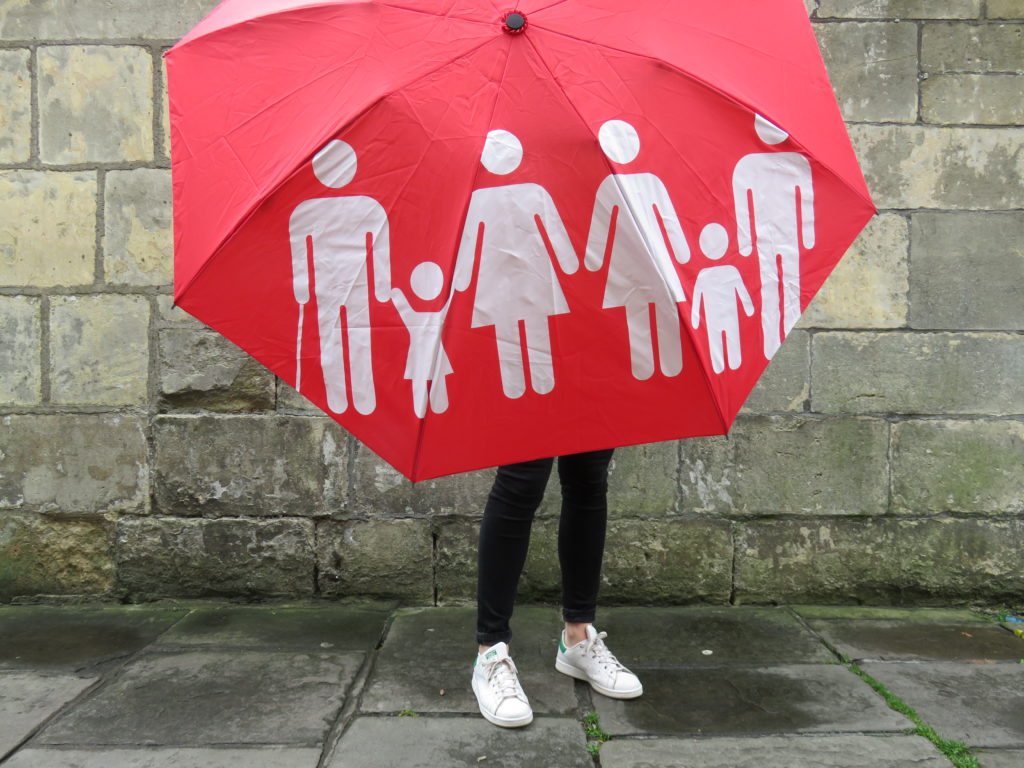 4. Protection from the Elements
Moreover, promotional advertising umbrellas are not only a marketing tool but also a functional item that provides protection from the elements. These umbrellas provide shelter and shade, making them useful for outdoor events. By providing protection, these umbrellas can help increase customer satisfaction and loyalty, as people appreciate the added convenience.
5. Durability
Additionally, we make umbrellas that are made from high-quality materials that are designed to withstand harsh weather conditions and frequent use. This durability ensures that the umbrellas can be used for a long time, making them a valuable investment for businesses. Also, since these umbrellas are often used in public spaces, they are also designed to be easy to clean and maintain.
Popularity
Many big brands such as Coca-Cola, Samsung and Microsoft have used umbrellas for promotional advertising. Umbrellas provide a cost-effective and versatile marketing tool that can be adapted to different marketing strategies. By using branded umbrellas at outdoor events, these brands are able to increase brand visibility and awareness, while also providing shelter and shade for attendees.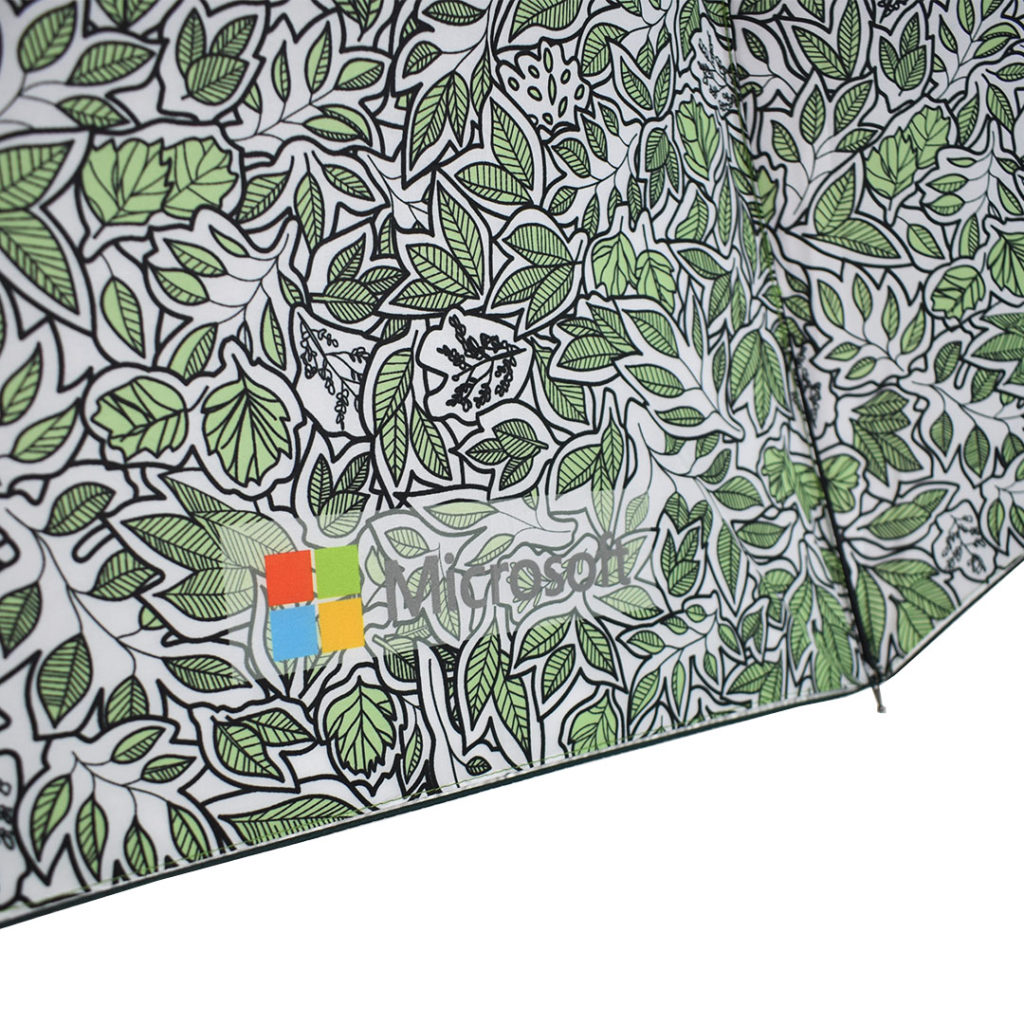 Promotional USB
Alternatively, a highly practical promotional item to give to clients are custom printed USB sticks, ideal for marketing campaigns, product launches, gifting and ecommerce.
The possibilities are endless.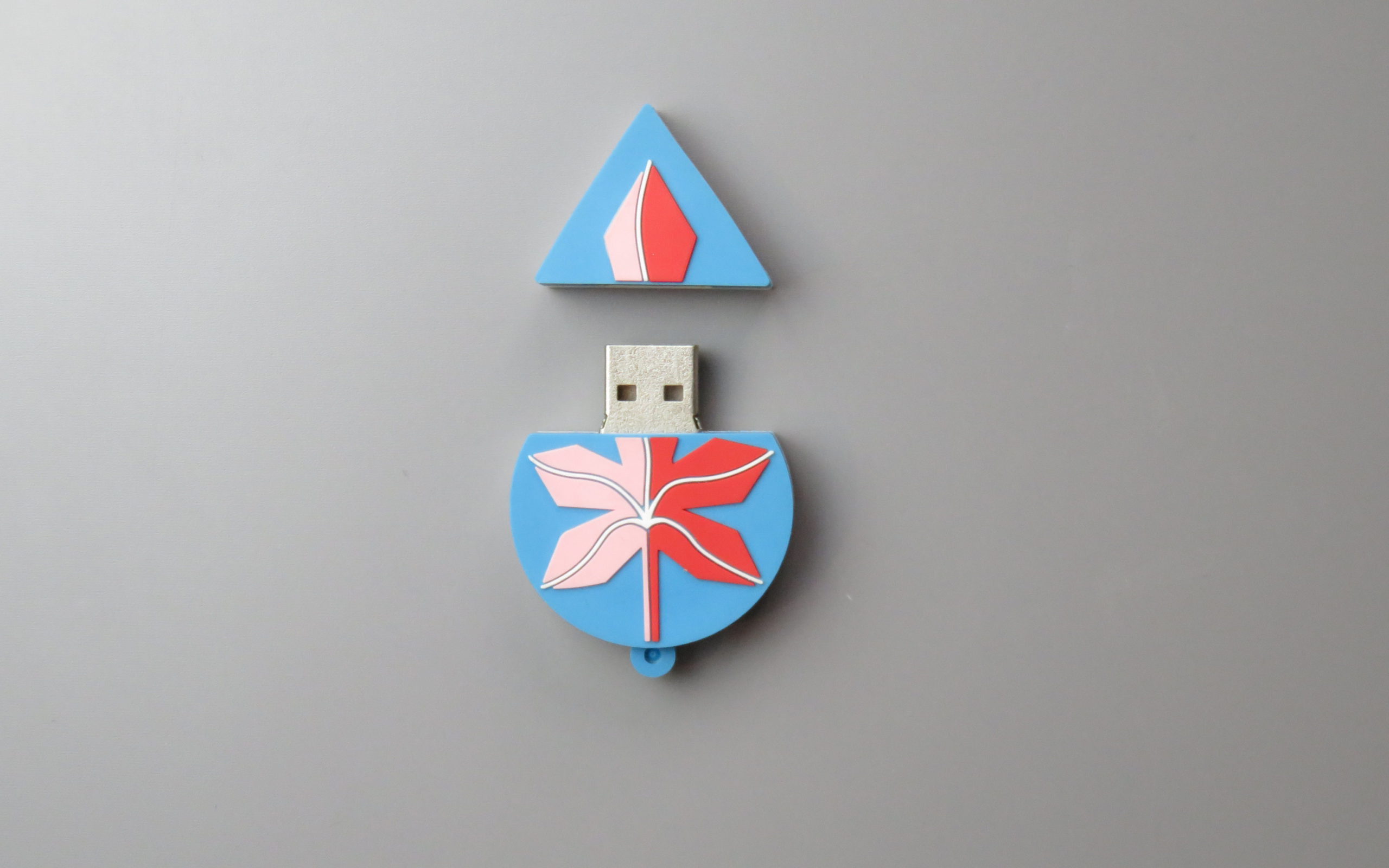 Consistent branding is paramount to your business and we can help with a number of creative ways to ensure success.
Tell us what you want to communicate and we will do the rest. Our design team will come up with products and designs that target your audience cost effectively.
Contact us at info@wurlin.com
Content created by Wurlin LTD