Design your promotional umbrella
Custom branding options are vast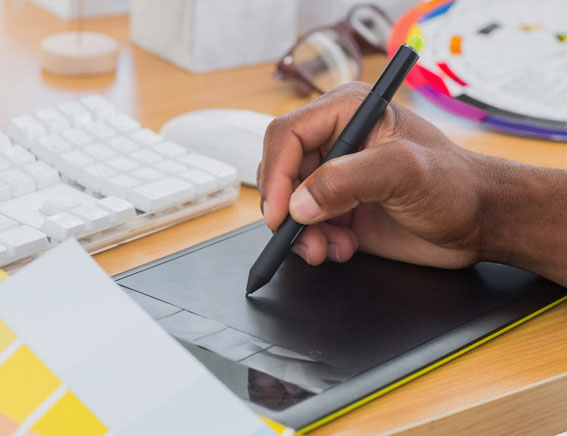 How to design your custom umbrella
We have designed and manufactured thousands of umbrellas for brand holders and agencies, and give our clients guidance and assistance as to what works and what doesn't.
Our team would be delighted to guide you in umbrella design options.
We have an artwork team that can provide photo realistic images of your umbrella design to help with signoff for team or client.