Product – Auto wood walker umbrella
Customisation on umbrella – Metallic logo print with Pantone matched double canopy
Sotheby's has been uniting collectors with world-class works of art since 1744. Sotheby's became the first international auction house when it expanded from London to New York in 1955.
Obviously a high end brand, they asked us to produce a premium umbrella to reflect this. We recommended an Auto Wood Walker, which is an elegant umbrella with a traditional wooden handle. We dyed the double canopy with their pantone matched brand colours. They chose a simple print of their logo in a gold metallic finish on opposing panels of the outer canopy
The result was a stylish, yet conservative umbrella, that was durable and practical, but most importantly showed clear brand representation.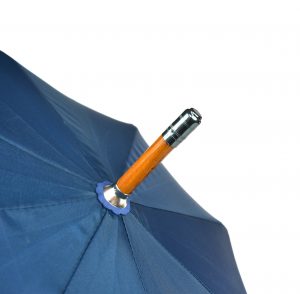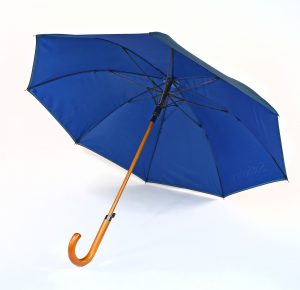 " This umbrella perfectly fits our brand image. "
Sotheby's