The Umbrella Workshop has grown in 15 years from South West France, where the company originally produced branded golf-related goods for French marketing agencies and household brands that included umbrella manufacture. To present day where we specialise in premium umbrellas with our partners, based in the centre of Bath, UK.
From the beginning, quality and design were are the forefront of any promotional product we developed and we quickly established a strong client base who needed premium quality promotional items, that we were able to deliver.
Our Managing Director returned to the UK in 2010 and established an office in the heart of Bath. Our friendly team include Joelle, Emma and Charlotte all with creative degrees as well as experienced project managers Steve and Jo.
We have been working hard to create quality branded tailor-made umbrellas for businesses large and small. We pride ourselves on our experience, attention to detail and excellent customer service.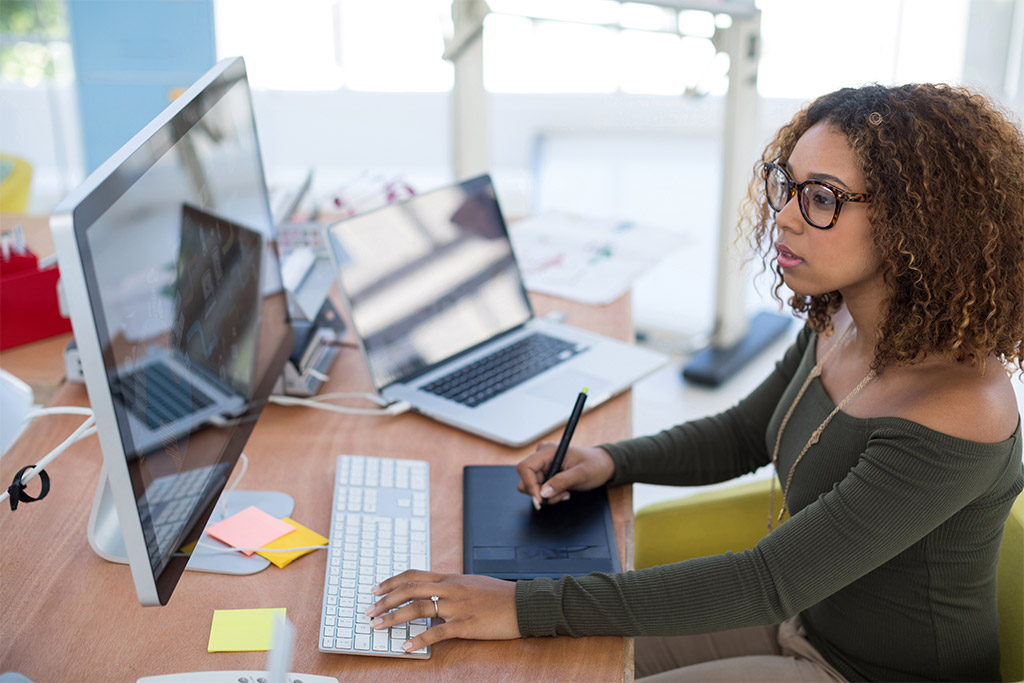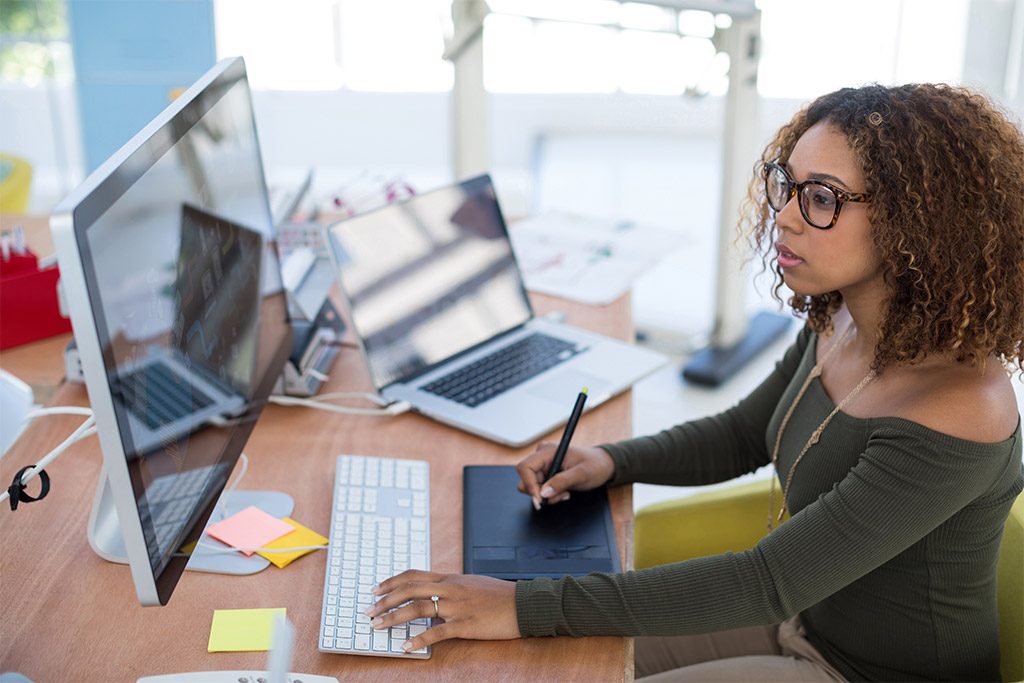 We work with global factories from Shanghai to Sheffield, and regularly visit our manufacturing partners to ensure our high standards are implemented. All our factories are regularly independently audited to ensure processes such as quality control are closely adhered to and that environmental and social conditions are acceptable.
Our umbrellas are unique, can be Pantone-matched for a variety of industries including retail, hotels, restaurants, financial services, museums and galleries as well as charities from around the world.
We are a friendly creative team and work hard to deliver a solution to suit any brief we receive.
Premium finishes and detailing

How we make custom promotional umbrellas is unique to your brand. We use and combine a number of different print processes: dye sublimation, silk screen, 4 colour process print, transfer print, embroidery and good old fashioned sewing and tailoring, all to create breathtaking promotional umbrellas. We are passionate about our umbrellas and only use high quality products to create both a durable and visually stunning promotional item.
We have our own in-house designer who can work with you to create a truly bespoke product. As many of our umbrellas are custom and made from scratch, we are able to colour match frames as well to create a truly unique umbrella for you. We can also go one step further with other customisation options such as engraving the handle, printing the tie wraps and sleeve plus many other bespoke finishing details.
How we make our beautiful custom umbrellas
Ever wondered how an umbrella is made? There are several processes. Why not watch this short but interesting video to find out.
How we screen print our beautiful custom umbrellas
If your having a logo placed on your umbrella panels, then it'll probably be screen printed. See this short video to show you how it's done.
Making the screens for our umbrellas
Each screen printed umbrella has to have a screen made especially for that design. See this video to show you how we make our screens.
Pantone printing of our umbrellas
We can pantone colour match all parts of an umbrella. Watch this short video to see how we pantone match the umbrella canopy.